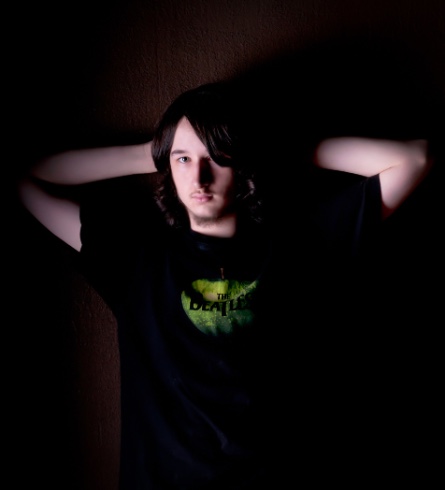 Woohoo! With your senior portrait session scheduled and your wardrobe selected, you are well on your way to having a memorable senior portrait experience. Aside from your wardrobe selections, there are a few other items that may help picture day be a smashing success.
Chapstick: You never know when your lips are going to chap. Keep your kissers smooth.
Lotion: Flaky skin can happen to anyone, but it shouldn't happen when you're being photographed.
Nail file, clippers, emory board, etc.: Boys and girls alike may find themselves with a hangnail or a nail that snags on clothing, etc. Ladies, if you've got your nails painted, bring that polish with you to quick-fix chips that may happen on the set.
Brushes, combs, hair spray, and accessories: Whether your session is indoors, outdoors, or both, you're going to want to have a brush, come, and other hair accessories with you. Ladies, you may want to do quick hairstyle changes between sets, so bring those bobby pins, scrunchies, clips, and cool bun-making thingymajigs.
Ladies - bring that makeup bag! You'll want to do touch-ups as you go.
Compact mirror: There may be a dressing room or vanity when you have your pictures made in the studio, but when you're outdoors or just need a quick glimpse, you'll be glad to have your handy mirror with you.
Superglue, clothespins, safety pins, fabric tape: Clothespins can help make loose fitting clothes look better on camera without having to wear a belt. Safety pins can quickly fix a popped button, and fabric tape can help adhere fabric that's gone astray. And superglue…. you never know: snagged fingernail, broken heel - you just never know when you'll need it!
Comfy shoes & Shoe Shine: You may have planned your wardrobe choices with amazing shoes - but amazing doesn't mean comfortable. Bring along comfy shoes to wear between sets, during head and shoulder or half body shots, but especially for walking from one area to another during outdoor sessions. Ladies, you'll also want to bring extra pantyhose.
Instruments, trophies, sports balls, pom poms, keepsakes, or other tidbits to help you capture the achievements from your academic career.
Pets may be an important part of this stage in your life's journey. If you choose to bring a pet along for a few snapshots, consider bringing along someone who can tend to your furry friend during your shoot, or who can take your animal companion home for you while your shoot is finished.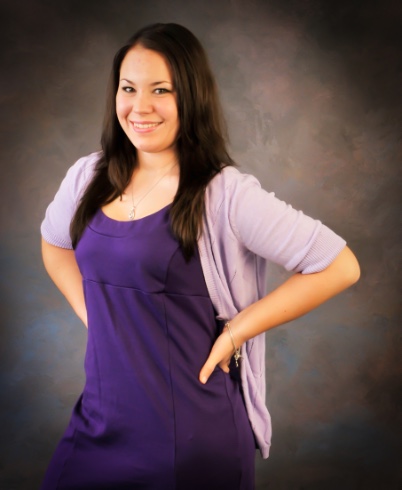 Friends can help you feel relaxed and have fun during your session, and you may choose to have your bestie in a few shots with you. However, friends can also be a distraction - and the more people that are around, the more chaotic your session might be. If you're going to bring friends, limit yourself to one or two.
Don't forget Mom! Yes, you're on the cusp of adulthood and ready to cut those apron strings, but your parents or parental guardians aren't done coddling you just yet. Give them the benefit of being an active part of your senior portrait session.
Mitchell Photography would be honored to be your photographer of choice for your senior portraits in Kentucky. Please feel free to explore our senior portrait gallery and get in touch with any questions or concerns you may have. You can call or text us locally at (859) 444-5229, or call us toll free at (855) 243-7604. If you prefer, you can shoot us an email at MitchellPhotography@MitchellMoments.com.
We specialize in photography that emanates classic elegance with a modern edge. With more than twenty-years experience, we're confident we can create images you'll be proud to show to your friends and family, and share on your social media profiles. All images are professionally retouched.
Through Mitchell Photography, you can order prints, prints on canvas, specialty items, or obtain a CD of all of your images with a print release. We can also design unique custom graduation announcements.
Don't forget to subscribe to our newsletter to stay in-the-know about new blog posts, upcoming events, and specials.