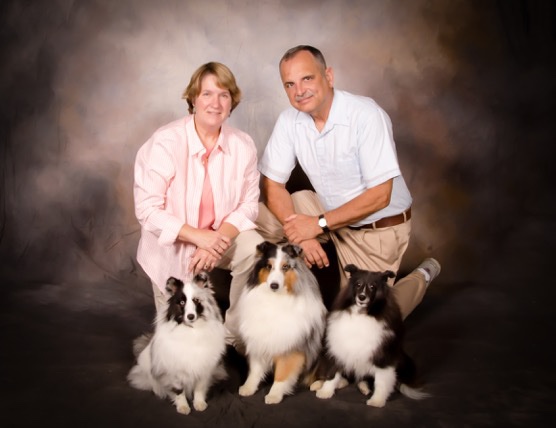 We consider pets a part of the family, so bring them along if they are house-trained, well-behaved and can understand basic commands. (If you can't get your dog to sit, we probably won't be able to either!) ** Subject to change pending venue restrictions.
Coupons are transferable. If you choose not to use it yourself, feel free to give your coupon away to any other person you know who wants to take advantage of the no obligation free portrait.
There is a limit of one coupon per family per year.
Our background remains the same throughout the year. We do not change it by season or for holidays. Our current background can be seen in the images displayed on this page.
Promotional sessions are 5 minutes in length and usually consist of 2 poses.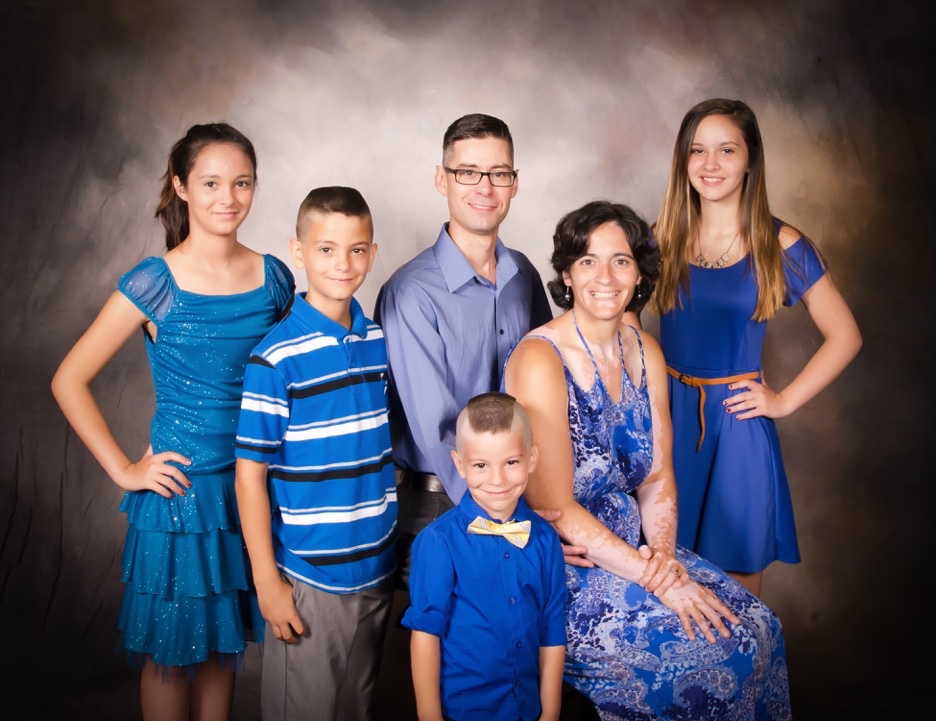 When you arrive for your portrait, you will be scheduled for a viewing appointment one week later. During the viewing, you will have the option to purchase additional portraits. The images are pre-printed and ready for take home same day. We offer layaway, with deposit, for the additional portraits as we will not "hold" any printed images for later purchase.
No additional purchase is required, but there will be other portrait packages available for purchase on your viewing day, and the 10x13 color portrait is yours to keep as our way of saying thank you for donating to your local volunteer rescue department. Other sizes may not be substituted for the 10x13.
Digital copies are retained indefinitely, and you may order reprinted images at a later date for an additional cost.
Failure to view portraits within 30 days voids the free photo offer.
Images are copyright protected and may not be reproduced in any fashion. Mitchell Photography retains the right to use images on their website, social networks, and for marketing purposes.
Check out our free portrait gallery
Get notified of upcoming promotional photo shoot dates by subscribing to our free newsletter.
Our upcoming Madison County Volunteer Rescue photo shoot dates are:
Saturday, November 24, 2018
Thanksgiving Weekend
10 a.m. - 6 p.m.
These sessions will be located at:
Madison County Volunteer Rescue Squad
161 South Estill Avenue
Richmond, KY 40475
Call 859-964-9115
or use the form below to request your free photo appointment.